Careers at Stafford Chiropractic and Wellbeing Centre | Naturopath
We are looking for a Naturopath who shares our passion for natural whole foods and is keen to make an impact on their community.
Do you love taking Food Workshops? Are you a real Foodie? Would you like to help us launch our own recipe book? Are you interested in creating food and health tip videos for our website?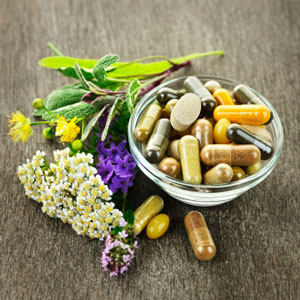 Stafford Chiropractic & Wellbeing Centre has been serving the local community for three years and has a well established patient base. We are equipped with 4 large consultation rooms, an infra-red Sunlighten sauna room, and large workshop space. The clinic holds regular Food and Wellbeing Workshops, including Paleo, Raw Food, and Fermentation information sessions. We often team up with food presenters and expert practitioners, and are looking for a Naturopath who will help us take the practice to the next level.
Successful person must have a big vision and be interested in providing structured outcome-based programmes of care. An interest in detoxification with the incorporation of our Sunlighten sauna would be a bonus, as well as qualifications in lymphatic drainage.
Must be a team player interested in working with our Chiropractors and other practitioners, and building relationships with local food suppliers and other wellbeing practitioners. Please email Alan at chiro_albrown@hotmail.com