Dr. Lisa Rimmelzwaan, North Brisbane Chiropractor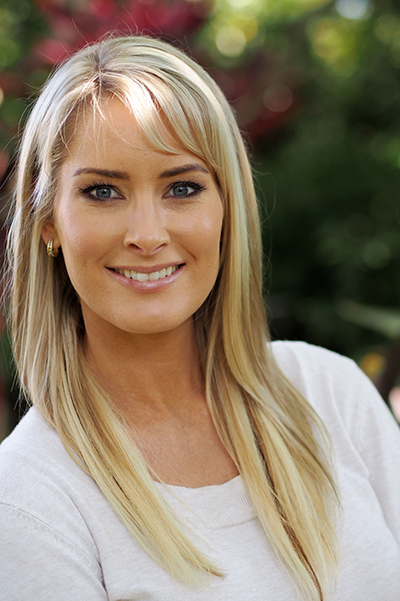 Sharing the Benefits of Lifelong Care
Dr Lisa was fortunate to have had chiropractic care from a young age.
"I always enjoyed the vibrant energy both my chiropractor and clinic possessed and I knew I had to be a part of it! My early chiropractic care opened the door to a fantastic career where I now do what I love." "Because I owe a lot of my health and mindset to early chiropractic adjustments, it's a fundamental focus of mine to ensure everyone gets access to those same advantages.
With a complete neurological and spinal assessment, my goal is to introduce you and your family to a quality model of natural health care."
Education and Qualifications
Dr Lisa holds the following qualifications to bring you the best care:
Bachelor of Chiropractic Science at Macquarie University
Masters of Chiropractic at Macquarie University
Diplomate of the American Chiropractic Neurology Board
A Passion for Improving Function
Lisa's approach is to provide strategies to get you well and keep you at your healthiest state possible.
Her passion, and three-year postgraduate studies in Functional Neurology, enables her to assess each level of your nervous system for proper function. She utilises specific adjustments and exercises to enable your nervous system to function, as it should.
"My goal is to improve the nervous system function of each client, so that you can work towards a greater quality of life and wellbeing."
A Lifestyle of Healthy Living
When she's not at the practice, Lisa can be found spending time with her family and friends, at the gym, by the water and playgrounds with her son.
Chiropractic gives Lisa a platform for living a balanced life, along with exercise and proper nutrition, with herself and her family members receiving regular chiropractic care.
"I'd love to have the opportunity to meet you in person and assess how I can help you, no matter what your age or concern."
To book an appointment, contact our North Brisbane Chiropractor clinic today on (07) 3356 9552.