Jessica Redmond, North Brisbane Naturopath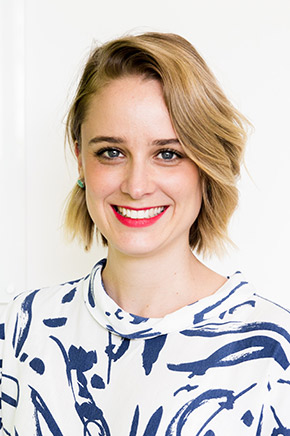 Jess has been an important part of our team since 2013 in her role as Chiropractic Assistant. Her passion for all things natural led her to undertake further studies, and she is now a fully qualified Naturopath.
Jess is currently taking a break from consultations so that she can concentrate on her young family, but you'll still see her smiling face in the office providing support to the rest of the team.
Healthy Interests
Jess is a self-proclaimed foodie, and has a special interest in wholefoods, traditional fermentation methods, herbal medicine, and the importance of our connection with the world around us. She is particularly interested in fertility and women's health, and loves sharing her strategies and recommendations on how to reduce symptoms, and gain optimal wellness and vitality.
Also an avid recycler and minimalist, Jess believes that the smallest of changes to our consumption habits can make a huge difference to the sustainability of the planet.
Put yourself first and see how small changes can make the world of difference to your health.
Jess is currently on Leave from Naturopathy consultations. To enquire about future appointments with her, call us today on (07) 3356 9552. 
---